This is how excited we are having you come by. That's why we have to throw you tons of kisses kisses.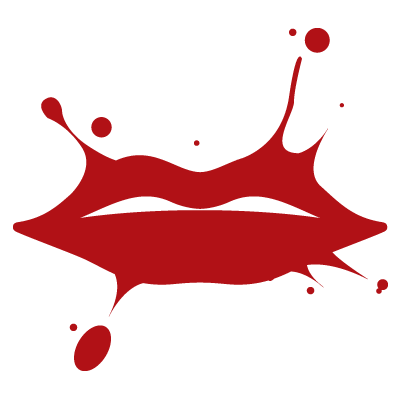 You will see us happily blogging about our creative days and actual stuff that we have made. While works that have found their home at our clients's glamorous offices will be delicately kept under WORKS.
And if you have spotted LAB and are wondering what it is. It is something wonderful that you will really wonder how such wonderful ideas are possible. So go on and click on it!